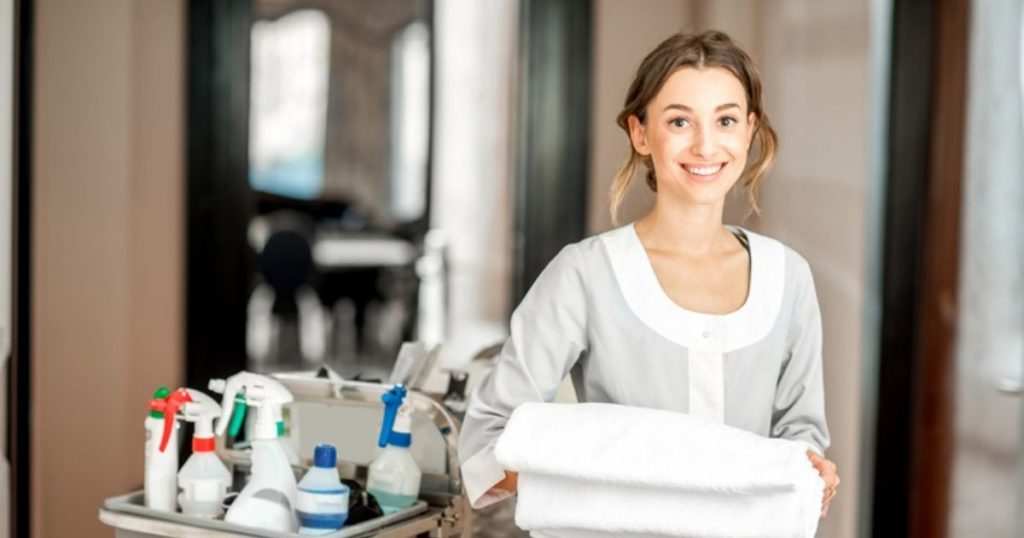 The TSA is predicting travel to reach 2019 levels during the 2021 holiday season. Odds are many holiday travelers will be seeking hotel accommodations for their trip. If you are among them, please take some time before you set out to think about tipping the hospitality workers who will make your stay more pleasurable. During…
Join the eTip community!
We'll send the latest content & special releases directly to your inbox.
Ready to join the community?
Receive the latest & greatest content from eTip, sent directly to your preferred inbox!