Get tipped by fans and supporters of your music
With your unique virtual tip jar, you too can receive cashless tips. Just share your QR code at performances, on social media, live streams or even event posters.
Increased tip earnings
Cashless tipping creates more opportunity for audiences to tip you.
Contact & cash free
Keep yourself and your supporters safe. With touch-free tipping, you can receive tips even when you're not in the room.
Personal tipping experience
Connect with fans by personalizing your unique tipping profile.
Safe & secure platform
Financial payment technology and security protocols are built in. All major payment methods are accepted.
No app required
It's easy for fans to make tips - no downloading or app needed.
Easy tax filings
Download tip history for quick and simple tax reporting.
Digital tip jars for all musical scenarios
Your personal QR codes can be printed in all shapes and sizes.
Display them whether you are streaming, printing posters, or performing live.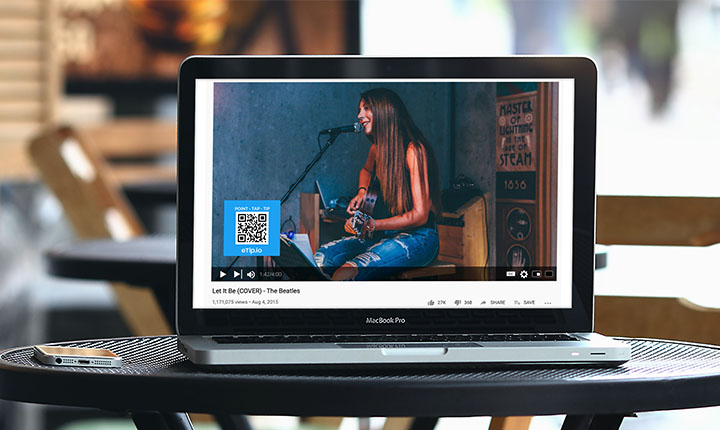 On your live stream performances
Sign-up for your account
and setup your personal profile to receive your unique QR code & profile link.
Share your QR code
by printing it, emailing it, sharing it on social media & more.
Get contact-free tips
from your customers & supporters, all they have to do is scan the QR code & tip!
Register your interest!
We're launching a new experience for individuals soon, register your interest to be the first to know!
Questions: Cashless tipping for musicians
Due to high demand, account approval can take up to 36 hours.